The article introduces how to create and manage documents with AI writing tools on AIssistify
Documents is an essential feature of AIssistify writing tools. When using AI writing tools, you can save the results directly to your Documents, where you can view and edit them later.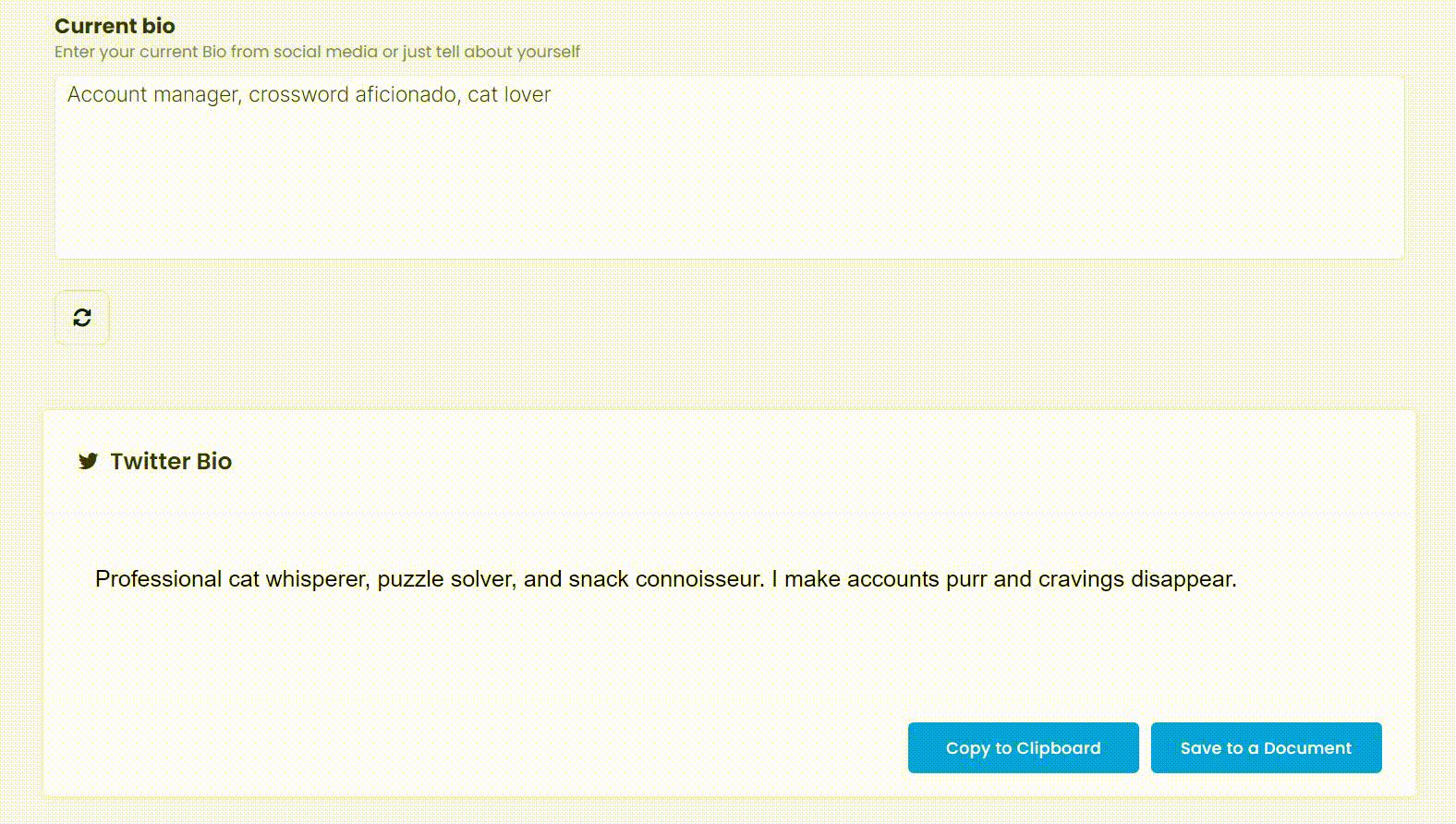 To access your Documents, simply click Documents at the top left corner of the page.

Here, you can view all the documents you have saved and edit them as needed. You can also create new documents by clicking the "+ New Doc" button at the top right corner.

To access the editor, simply select the document you want to edit, and it will open in a new window with the editing tools available.

If you want to rename a document, click the document name at the top of the editor window and make changes.